Hiya.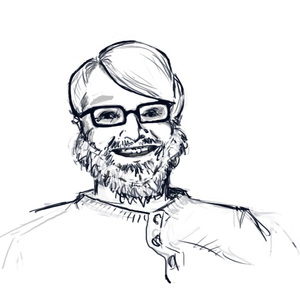 I'm Nathan LeClaire.
Welcome, party people. I'm Nathan LeClaire, a passionate entrepreneur, essayist, and developer with a taste for technology. Here I put out weekly-ish articles and writings on business and program-ey things. Do you want awesome free content? Then you should sign up for my mailing list to keep your finger on the pulse:
Some of my posts have been very popular.
The following posts have become quite popular on the Interwebs, and continue to bring people back to the site to this day!
I am super jazzed to get to know my readers.
So hop aboard the SS Mailing List today.